x
List of products to email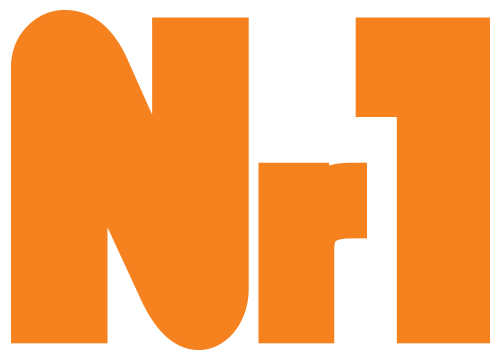 Supermarket chain

Puff canapes with salmon caviar
The process for COOKING:

Cream cheese is lightly whisk. Adding to it the lemon zest, lemon juice, chives, salt and pepper. Thoroughly mix. Cut the slices of rye bread rectangles measuring about 8x10 cm. Generously grease a 1 tbsp. l. (With slide) cheese mixture. On top lay a thin slice of fish, try to accurately approached in size. Once again lubricates the cheese mixture over the fish and put a slice of the third time lubricates the cheese mixture.

Cut away the edge, to get sandwiches perfectionist - even, identical. Put in the fridge for an hour. Top evenly spread caviar. Can be served.

Bon Appetit!