x
List of products to email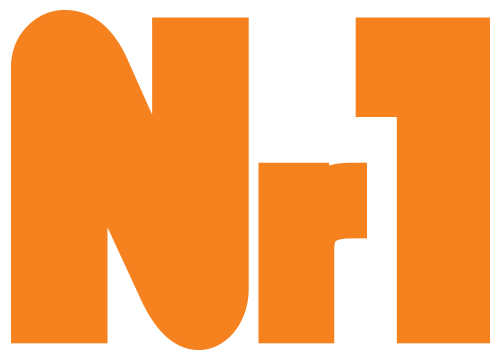 Supermarket chain

Mushroom soup with beans
1. Rinse the beans in warm water and soak overnight. It will be wet and will swell, and will be cooked faster next morning.
2. Rinse and chop the button mushrooms. Place these prepared mushrooms on a pre-heated pan, covered with oil. After 3 minutes, add the finely chopped onions and carrots and roast it until the onions transparency. Then, pour the corn flour and mix it for 3 minutes.
3. Remove the mushrooms from heat and place broth, add there beans and simmer it. As the soup is boiling, add mushrooms with vegetables in the broth and cook it for 5 minutes.
4. Add salt and seasoning and cover with a lid.
An ideal companion to the dish - a slice of black or cereal bread!
BON APPETIT!
Send to e-mail