x
List of products to email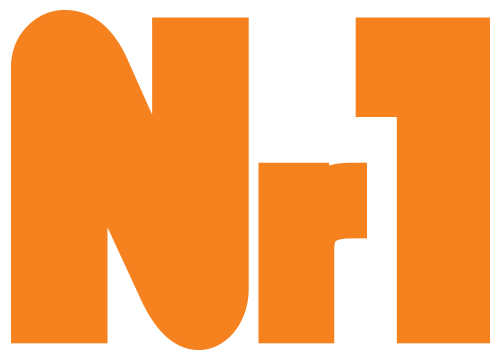 Supermarket chain
Bakery
In supermarkets "Nr1" there is own bakery that allows us not to compromise in the issues of quality. We make bread from scratch and without extra additives!
Flour, water, salt, yeast and sourdough of own production. It is all that is needed for tasty and qualitative bread. And that is not only about bread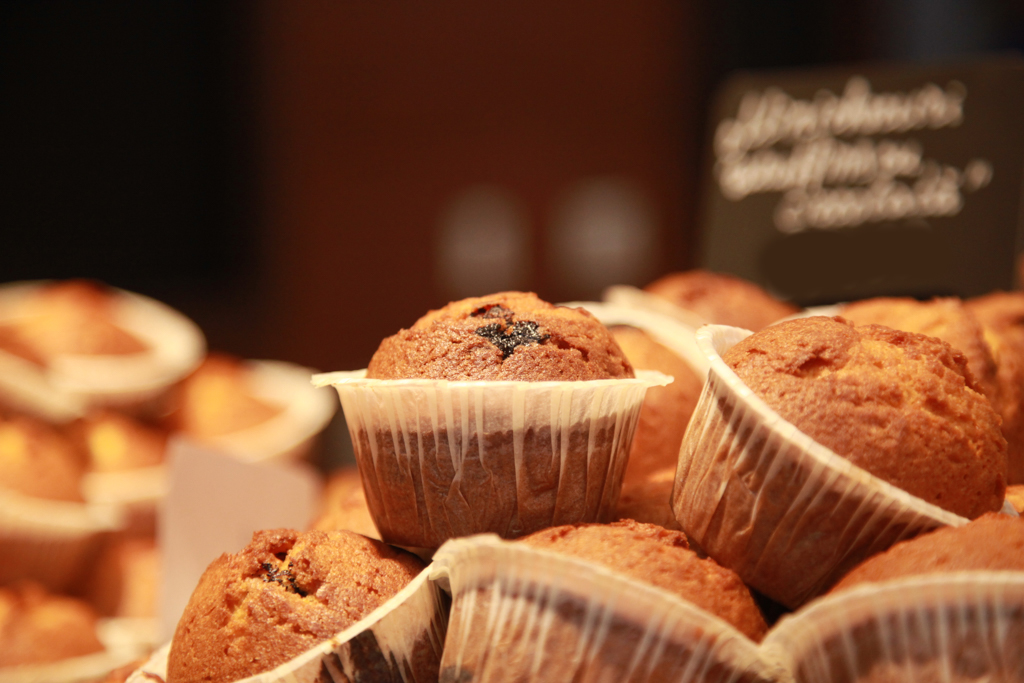 . Every morning on our shelves you will find over a hundred of kinds of bakery products.
Browned, fresh, just from the oven. Here there are crispy baguettes and sweet cookies, cakes and even Italian ciabatta, focaccia, nourishing rustic breads on German recipes, bread made of buckwheat flour, Croatian corn, grain… It is difficult to choose, but to resist is even impossible!
In each of our supermarkets "Nr1" we offer you fresh bread and flavorous pastries of own production.
To please yourself or relatives with something tasty is so simple. Just not to count accurately how many delicious desserts prepare for you every day our confectioners. Only cakes are of 15 kinds. With natural cream, caramel and chocolate. For anniversary, wedding or holiday in family circle. Ready-made and custom-made. For our confectioners there is nothing impossible.
In our network of supermarkets "Nr1" you can always buy flavorous, fluffy, fresh pastries that were just taken out the oven. Lunch break in office, home-cooked dinner, delicious breakfast for children are only a small part of situations when fresh pastries will be most welcome. We offer you both traditional products and prepared according to special recipes that you will appreciate definitely. Indulge yourself, your nearest and dearest with fresh pastries, bought in our network of supermarkets "Nr1". At any time, whenever you visit us – during lunch break or after work, we will offer you always "piping hot" pastries.
For manufacture of bakery products, we use equipment of world leader, the company "Bongard" (France).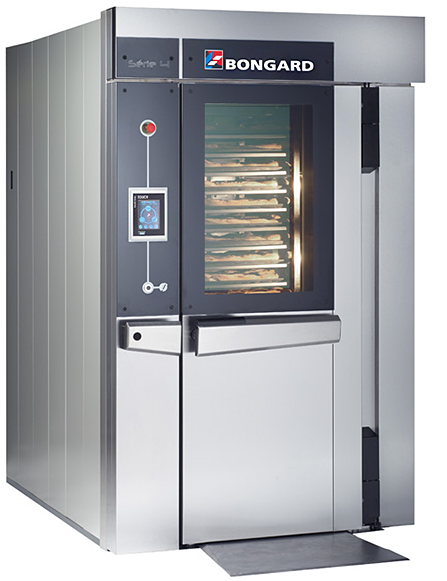 Since 09:00 p.m. until 11:00 p.m. -30%*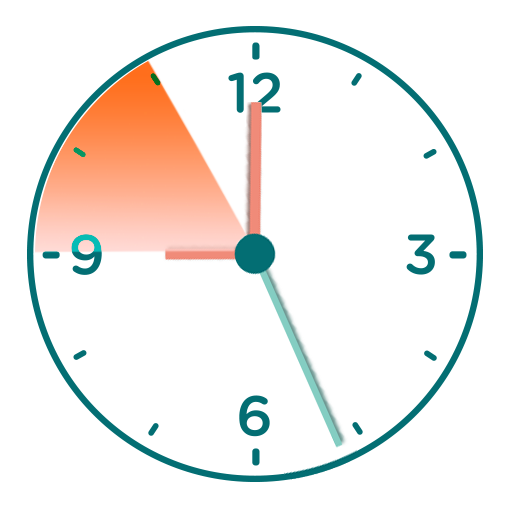 *Sales promotion is valid in all supermarkets except for "str. A. Sciusev 55" and "str. Testemitanu 23".
In these supermarkets sales promotion is valid since 08:00 p.m. – 10:00 p.m.
and "bd. Moscova, 9/5" In this supermarket sales promotion is valid since 09:00 p.m. – 10:00 p.m.