x
List of products to email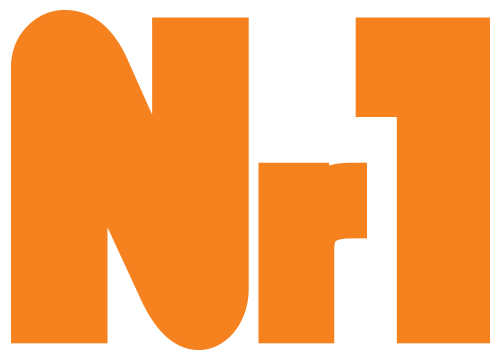 Supermarket chain

#BeSanta - make someone happy with Coca-Cola.
#BeSanta - make someone happy with Coca-Cola.


During this period, we all want to do good and become better. Often, even one small gesture can make a huge difference to someone. That is why Coca-Cola inspires you for good - so that you can become Santa Claus and give happiness to those who need it. Your little act of generosity can provide a hot lunch for the ones who need it, and bring into their lives a sense of joy and the magic of holidays.
For this, Coca-Cola and the supermarket chain Nr. 1 prepared a campaign to help people in need. It is very easy to take part: starting December 1 to December 31, 2018, buy any bottle of Coca-Cola at a regular price in the supermarket chain Nr.1, and you will automatically donate 1 lei from the cost for a hot lunch to those in need.
At the end of the campaign, Coca-Cola will double the amount collected and, together with the social mission of Diaconia, will prepare a hot meal for the ones in need. Depending on the amount of donations collected, food can be provided both during the winter holidays and after their completion. #BeSanta - the world needs the goodness of Grandpa. And this year - it is you who can become Santa Claus.