x
List of products to email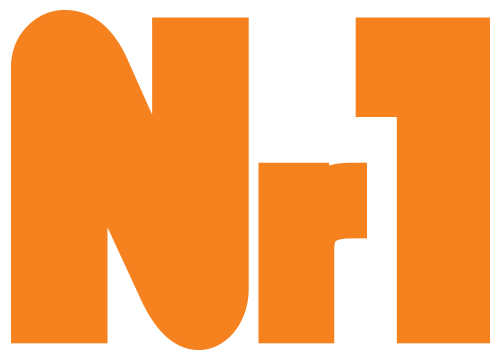 Supermarket chain
The National Wine Day, Chisinau, Moldova
While planning your calendar of interesting events and travel on the nearest months, please mark off the first weekend of October with an especially striking color. From the 1st till the 2nd of October there is a traditional feast in Moldova – the National Wine Day. These days afford an opportunity to enjoy the amazing views of autumn Moldovan nature to all residents and guests of Moldova. And to have a peaceful rest after hot summer, while filling your wineglass with a new fragrant wine.

Every year many guests, tourists and fans of the real Moldovan national drink join the scenic culture action. Among the actions, there are excursions to the sacred places of Old Orhei and the legendary wine cellars of Cricova and Mileștii Mici where thousands bottles of the collection drink are stored.
"The wine of Moldova. A living legend" – the Day of Wine was held last two years under this slogan. Every guest of our country may get himself familiar not only to winemaking traditions, but also with a special culture of cookery, tasting the real Mămăligă and fragrant cabbage rolls sarmale; to appreciate the beauty of Moldovan national dances and songs at their true value walking together with weaved hands in a big round dance.

"Nr1" invites all travelers, who want to spend their weekend by touching the culture that originates from ancient Greeks time, to join the National Wine Day in Moldova. During these days, we offer you the following interesting and rich program:
Bright and highly colored events during all the day: the parade, national artisans' fair and the Wine Fest.
Visiting the most famous wine plants: "Cricova", "Et Cetera", "Asconi", "Purcari", "Castel Mimi", "Mileștii Mici", "Chateau Vartely", where we lift the veil of secrecy of Moldovan art of winemaking for you.
Winetesting: traditionally, it goes on the open air, and a pleasant aftertaste of aromas and races of wine will be in your memories for a long time.
Regaling with the national cuisine masterpieces; you may taste such dishes in no other country of the Globe.
Sightseeing tours in the monastery of Old Orhei; this place may enter the UNESCO list as a memorial of the World Culture Heritage.