x
List of products to email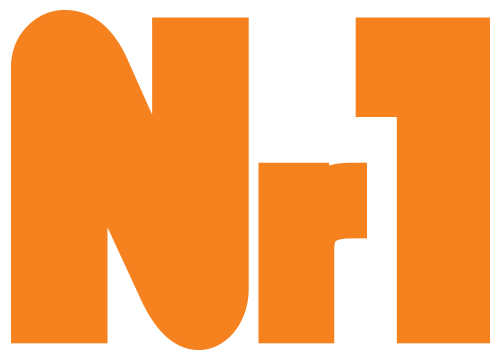 Supermarket chain
Pumpkin weighing over 270 kg brought to Bostaniada
The largest pumpkin grown in Moldova was brought to Chisinau for being displayed at the fifth ethnic and gastronomic festival Bostaniada. This pumpkin weighs over 270 kg and was grown by a man in his garden in Ratus village of Criuleni district.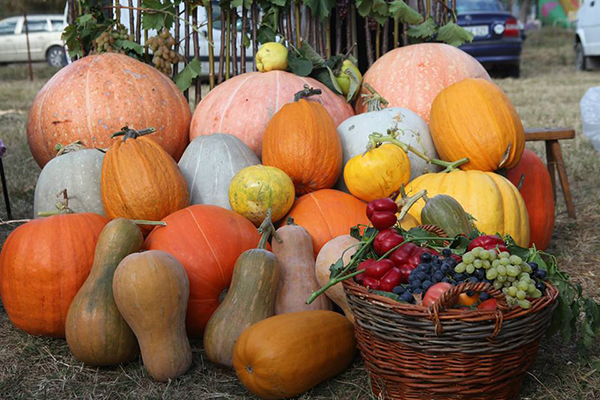 The Festival's director Vasile Nicolaescu has told IPN that over 50 agricultural producers are taking part in the festival this year. This is the largest fair that presents the weirdest pumpkins.

Owing to the repair works on the road near Lozova village, where the event is usually held, they had to look for another destination that would suit everyone. The choice fell on the Botanical Garden of Chisinau.

The festival is annually visited by about 10,000 people, but this year the organizers expect a higher number of visitors. Those who come to the event can purchase pumpkins, taste dishes made from pumpkin's and take part in different contests.