x
List of products to email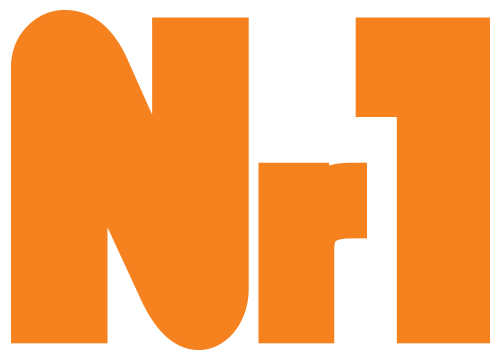 Supermarket chain

Pilaf
Instructions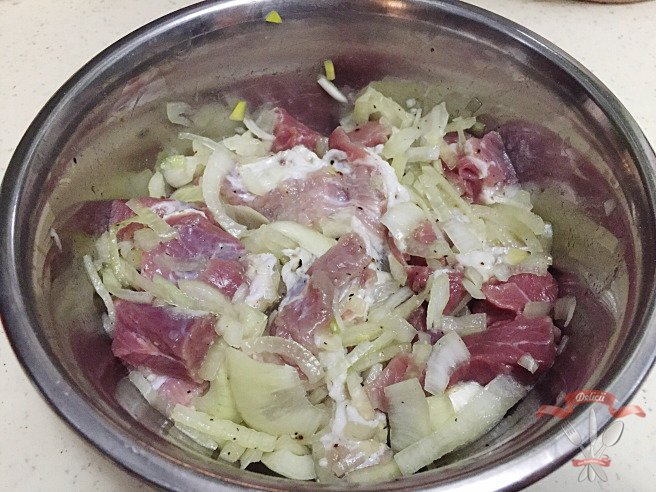 1. Meat pre-marinated in onions, salt and pepper. And let me stand for a couple of hours ..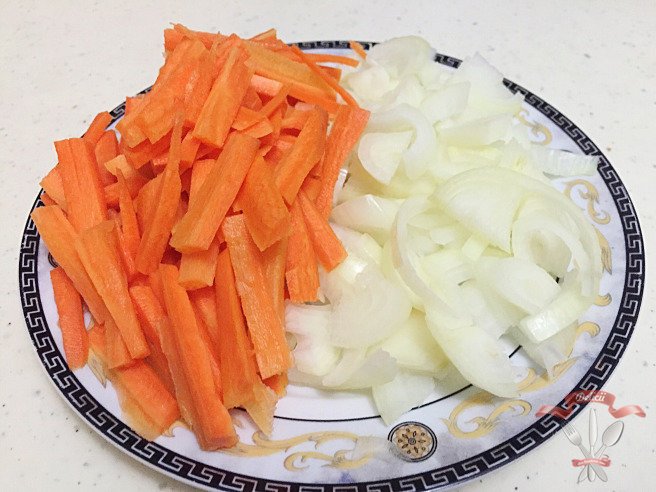 2. Carrot and onions cut into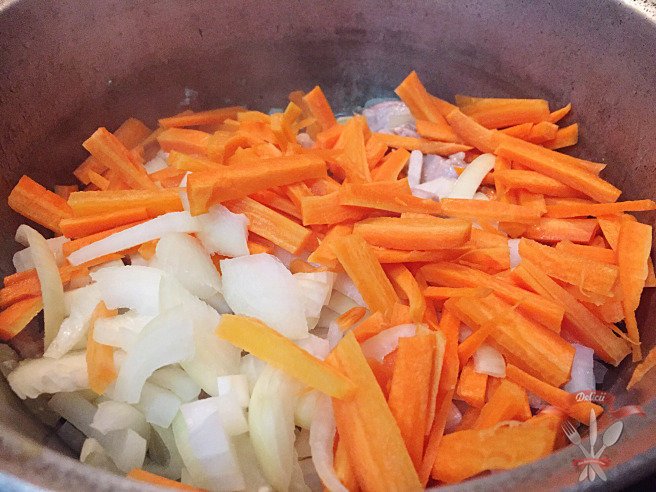 3. Heat the large cooking pot, pour the oil, fry the meat along with the onion, which was marinated. Add onions and carrots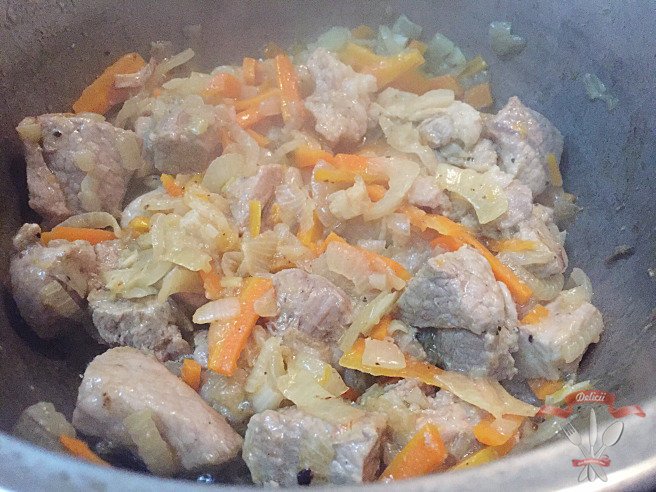 4. Stew on high heat until the moisture evaporates, immediately salt and pepper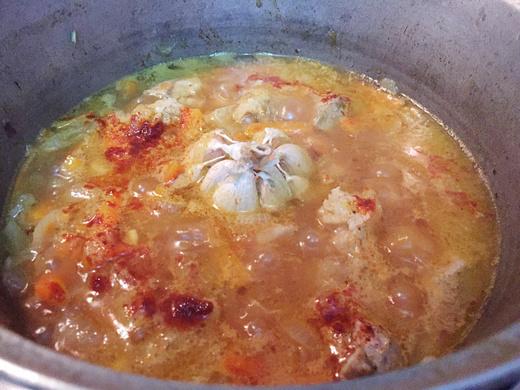 5. In a glass of water, dilute curry and pour into meat, add coriander powder, paprika and one head of garlic. Stew on fire above average 30 min.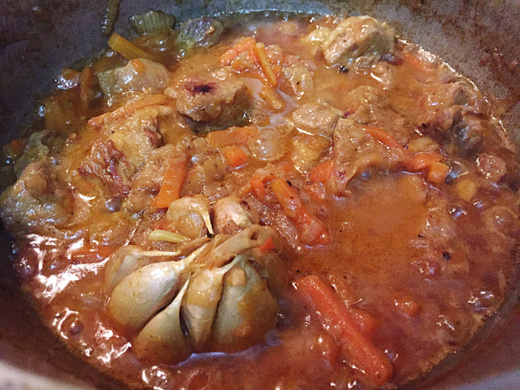 6. After half an hour the meat got a beautiful saturated color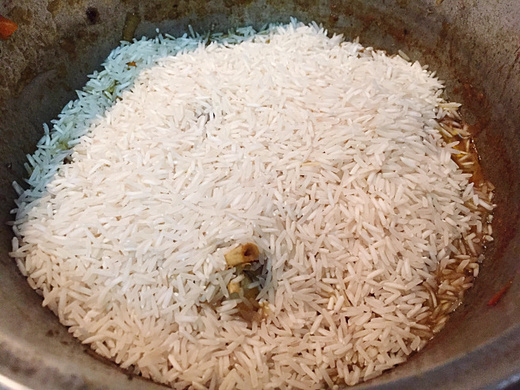 7. Add Rice Nr1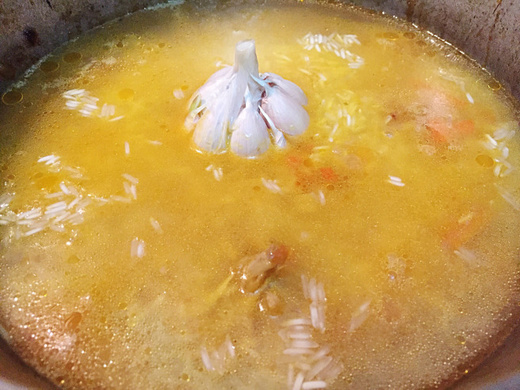 8. Lay out the second head of rice and pour water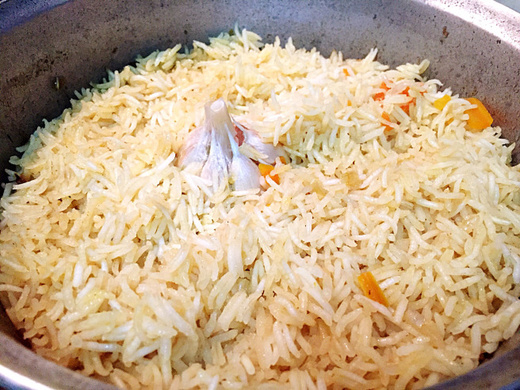 9. Water should be poured a little, as necessary. Cook for 15 minutes.
10. Allow to stand for 10 minutes and serve. Bon Appetit!
Source: Марусина копилка рецептов