x
List of products to email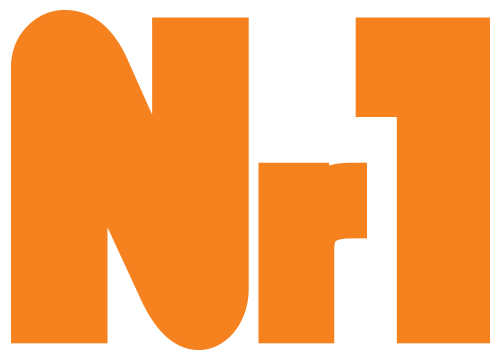 Supermarket chain

Supermarket chain "Nr1" received an award from "BUSINESS CLASS" Magazine in nomination – The Best Supermarket Chain of Moldova.
The title of "Best supermarket chain" for the fourth quarter of 2017 "was awarded to us, because we are "Nr1".

All Moldovan supermarket chains participated in the contest, and the winner was chosen according to the voting results of the site visitors, we were selected by hundreds of participants.
Every day tens of thousands of our customers choose us when they go shopping. Thank you for your evaluation and your choice!

The secret of our victory is simple, "Nr1" is not just a name. This is the principle that we follow every day - "Nr1" always does more than is expected.