x
List of products to email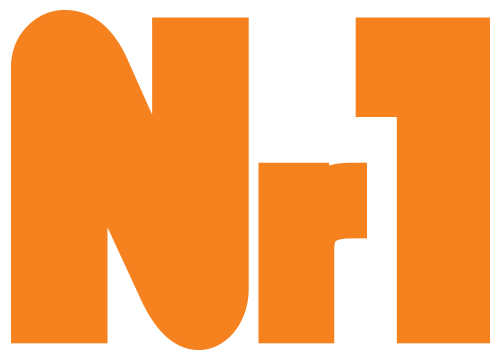 Supermarket chain
Results Samsung Gear Fit2
A month ago, we announced a contest with great prizes: Samsung Gear Fit 2. Today it's time to announce the winners, and we are happy to do it.

We have selected the owner of
Samsung Gear Fit 2
, live, you can see the video above. The winner is "
Lazar Alexandr
"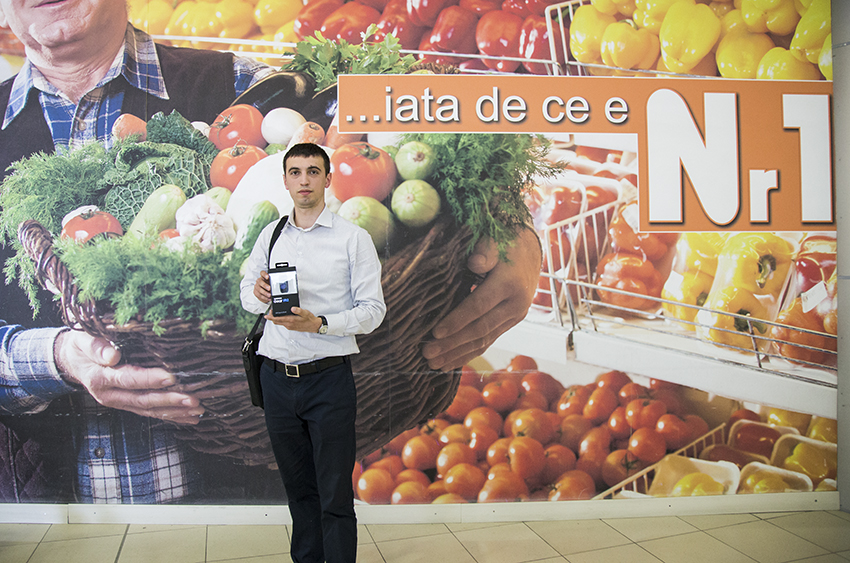 Congratulations to
Alexandr
, if this wasn't your lucky day – don't be upset. We will have a lot of other prizes, and one day you will become a winner in one of our contests.