x
List of products to email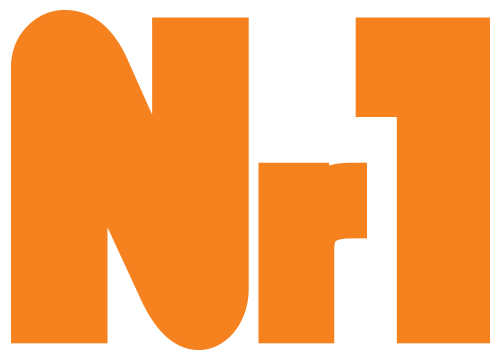 Supermarket chain

Results Apple IPhone 7, Samsung Galaxy S7 and Harman Kardon Onyx Studio
A month ago, we announced a contest with great prizes: iPhone 7, Samsung Galaxy S7 and Harman Kardon Onyx Studio. Today it's time to announce the winners, and we are happy to do it.

We have selected the owner of new
iPhone 7 128 GB
live, you can see the video above. The winner is "
Ruslan Bidrac
".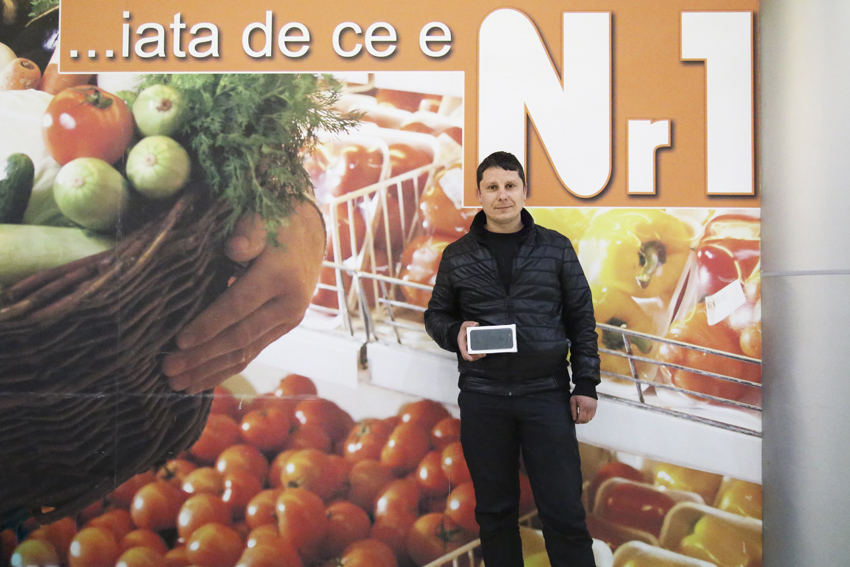 Second place goes to "
Vera Granici
" and he becomes the owner of
Samsung Galaxy S7
!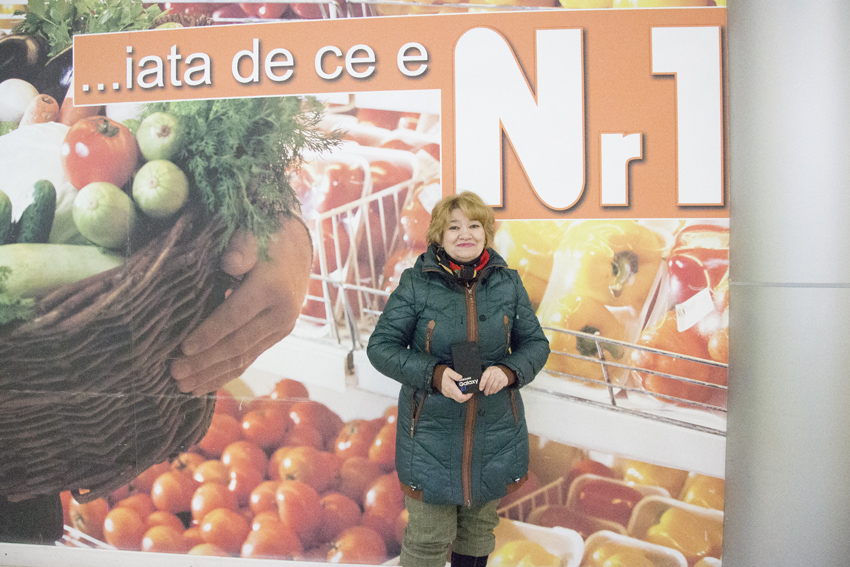 Third place goes to "
Anna Saftiuc
" -winner of the cool speaker
Harman Kardon Onyx Studio
!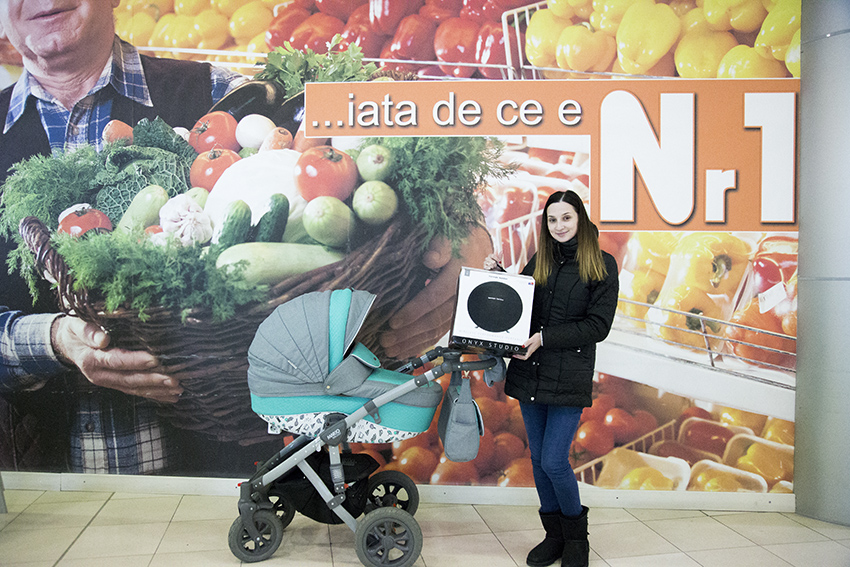 Congratulations to our winners, and to other participants, if this wasn't your lucky day – don't be upset. We will have a lot of other prizes, and one day you will become a winner in one of our contests.