x
List of products to email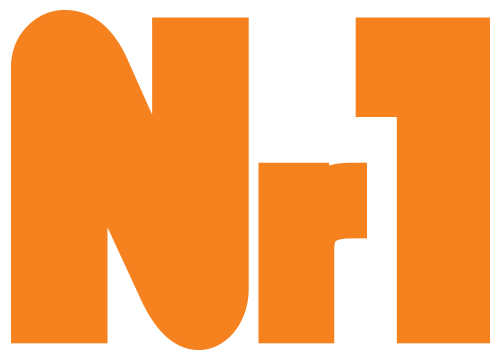 Supermarket chain

Our athlete! - Yuri Ostashin
Scientists: Daily jogging adds 9 years of life and this is not the only advantage! A live confirmation of these words is the Moldavian athlete Yuri Ostashin, who won numerous first places in cross-duathlon and triathlon both in Europe and CIS countries. Yuri Ostashin respects his tradition - to win at least one medal a week for Moldova in different triathlons of the world! Supermarket Nr1, for many years supports the aspiration of Yuri to be the best and helps to defend the honor of our country in the international arena!
We wish perseverance, patience and great victories to Yuri Ostashin in his fight for the 1st places.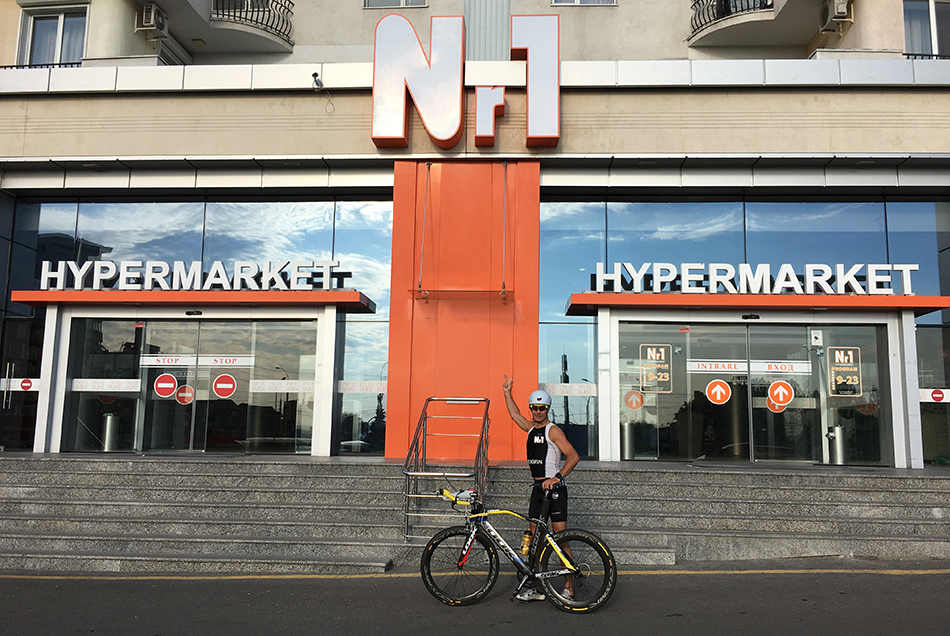 Yuri is known for winning championships in triathlons across Europe in his age category 50-56.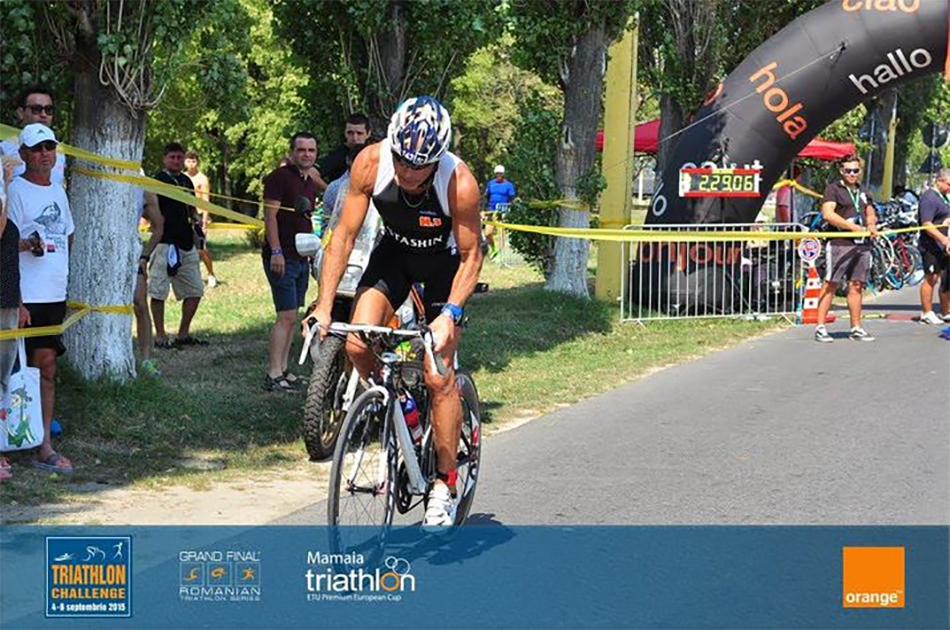 Yuri Ostashin is the pride of our country, an athlete who, at 56, still takes prizes, glorifying Moldova. He is the winner of the European Cup and the athlete of the year in Romania. The triathlete has dozens of medals, cups and diplomas.

- Prizewinner of Ukraine in the triathlon of 2013 - 2 place;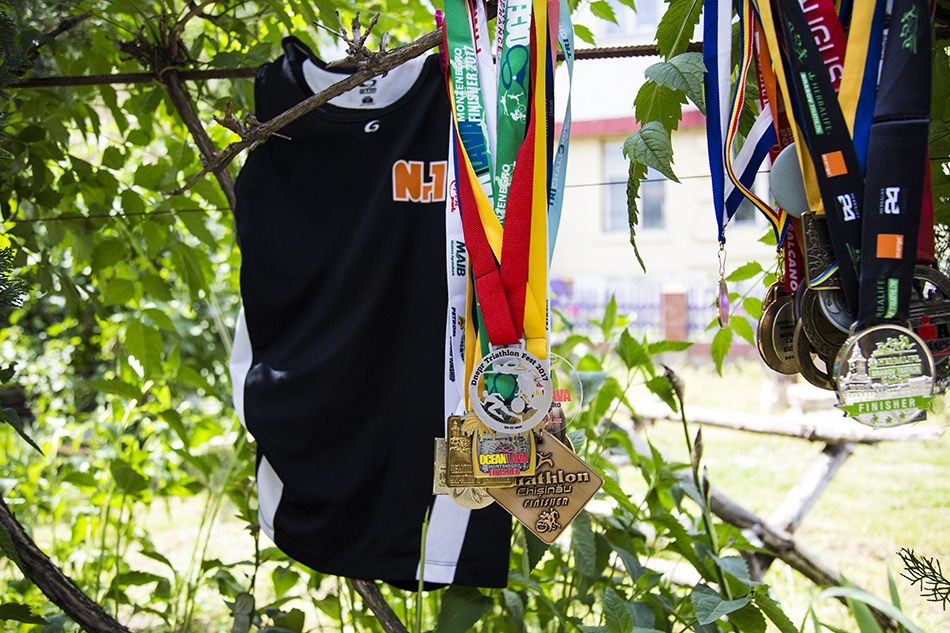 - Champion of Romania in the duathlon of 2014;
- Romanian champion in triathlon in 2014;
- Multiple winner and champion of Ukraine in triathlon, in the overall standings 2 nd place;
- Champion of the European Cup in Romania in 2014;
- Balkan Triathlon Champion, city of Burgas in 2014;
- Romanian champion in duathlon and triathlon 2015;
- Champion of Romania in the MTB Triathlon 2015;
- Champion Tri Series Polska 2015 year;
- European Champion in Triathlon Cup in Mamaya, Romania 2015;
- Prizewinner of Ukraine in Kyiv Half Marathon 3rd place in 2015;
- Prize-winner of Ukraine in the marathon 3rd place in 2015;
- Three-time participant of IRONMAN /70.3 / 2014-2015. The winner of Moldova's best time is 4 hours 38 minutes.
- The first place at the European championship in the duo Transilvania Cross Duathlon in the age category 55-59 years. 2016 year.
- The Austrian stage of the race IronMan 6 place in 2016;