x
List of products to email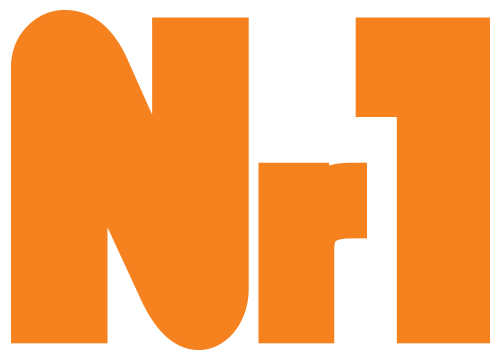 Supermarket chain
x
Application for the sale of goods
Our partners
This section displays a list of products imported by yourself. All products are divided into categories.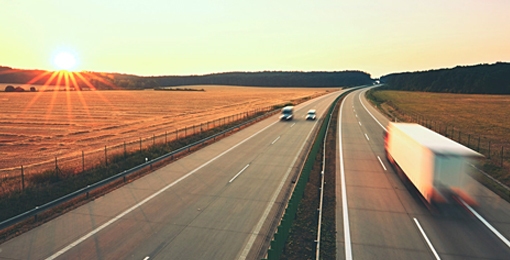 Select a category
Rocca dei Forti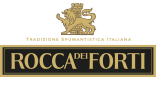 "Rocca dei Forti" Le Cuvee, Prosecco DOC is an elegant sparkling wine created by the Sharma method from the Glera grape (Prosecco). The berries grow in the vineyards of the
company in the Veneto region. Harvesting is carried out only after the berries have reached the optimum maturity, the grapes are fermented at a controlled temperature at the winery. Sparkling wine harmoniously fits into any situation and brighten up a romantic evening. The country-producer of this harmonious drink is Italy, Piedmont. The official importer of "Rocca dei Forti" in Moldova is the Nr1 Supermarket Chain.